WE HELP COMPANIES GROW!
It's that simple. We produce a myriad of digital products that help companies earn and keep customers for life. We believe in doing things the right way, the first time around. Our inspiration to achieve these heights comes from NASA and the amazing milestones of the space program.
The husband and wife team of Alexis and Mafer established Aviation Times Inc. in 2009.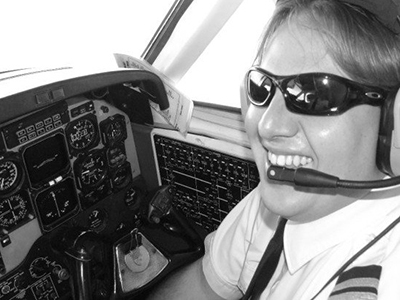 Alexis Dames
Co-Founder
Alexis is responsible for web developments and digital productions. Fun fact: He holds a Commercial Pilot certificate and has more than 1600 hours in fixed wing aircraft.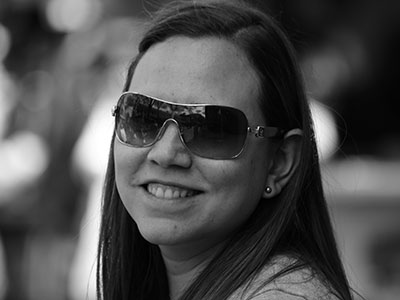 Mafer Hernandez
Co-Founder
Mafer is an experienced project manager who has worked with several leading organizations including AmBev and Unilever. She currently manages several important digital projects for an renowned television channel.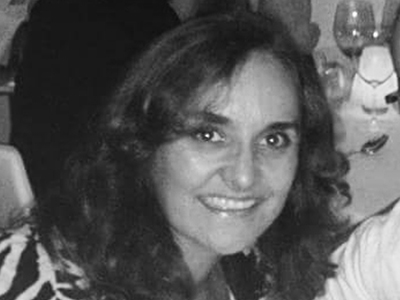 Carolina Villegas
Digital Services Manager
Carolina is responsible for management of projects including documentation of requirements, designing and building, tracking of action items, progress reports, testing, roll-outs and post launch reviews.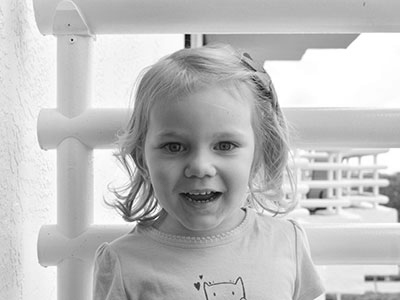 Andrea Dames
Director of Entertainment
Andrea is responsible for inspiring and cheering up the team. She is currently learning to play several instruments and frequently breaks out into song. Andrea encompasses our goals.
We have several highly regarded partner agencies and individuals that help us succeed in every project and ensure we are up to date in all of our processes.
We will work diligently and professionally to deliver outstanding results that exceed your expectations.