We specialize in social media, advertising, paid media, digital & print publishing, website design, brand development, online broadcasting, video production, e-commerce, Amazon advertising, copywriting and project management.
From programming to creative solutions for optimization, you'll find that our varied skillsets can contribute to your organization like no other agency can. We make your projects takeoff.
At Aviation Times Inc. we publish at the pace of innovation.
LET YOUR PROJECTS
FLY
SOAR
TAKEOFF
LAUNCH
Your imagination is the limit when it comes to website design. Call us today and make your website dreams a reality.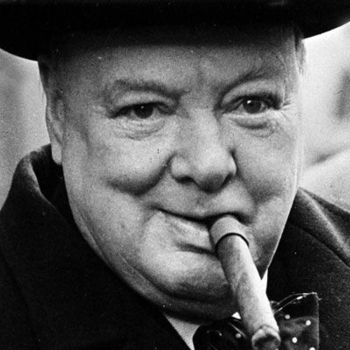 "We make a living by what we get, but we make a life by what we give."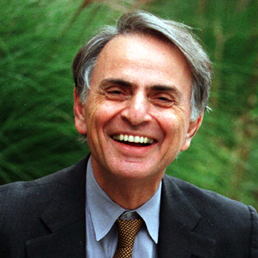 "Imagination will often carry us to worlds that never were. But without it we go nowhere."
Just like you, we learn something every day. Those lessons end up here, in our repository of hopes, dreams and accomplishments.